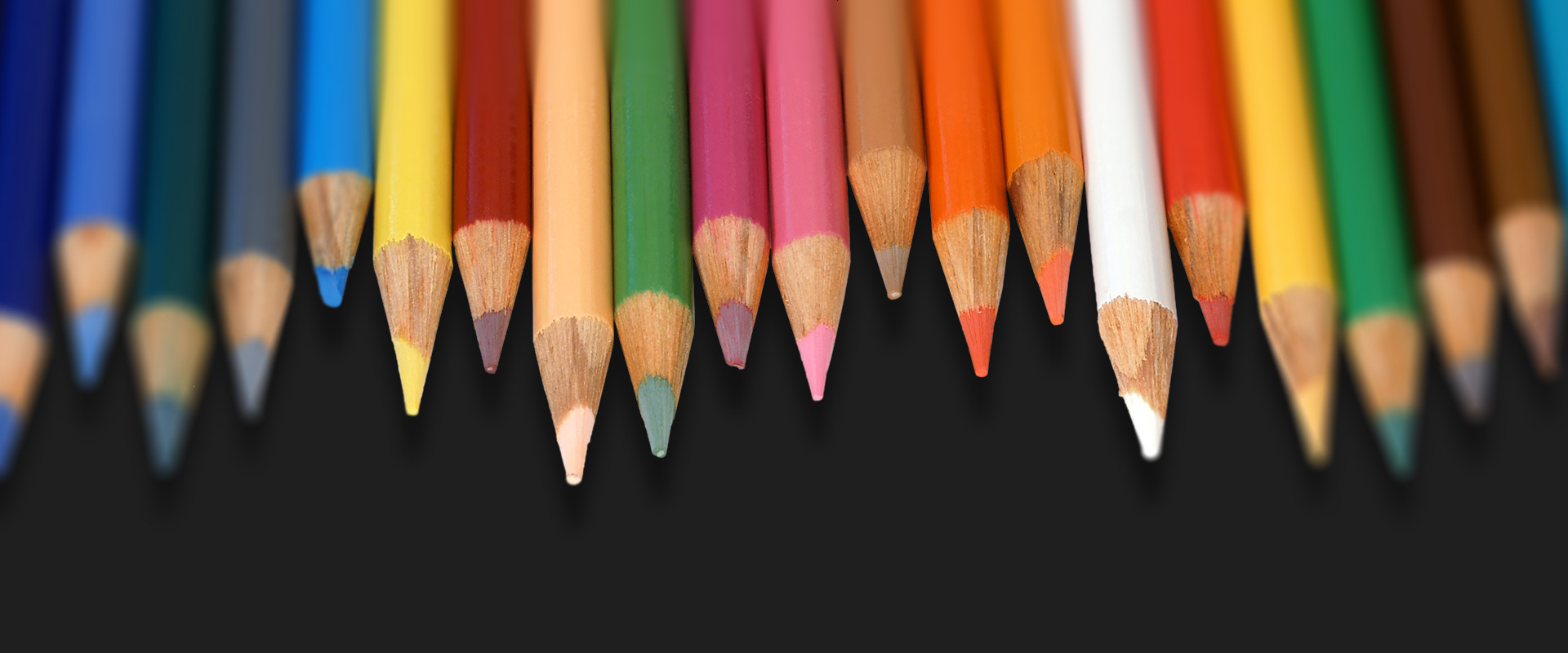 About us
Hodis Media is a branding and design agency where we seek that our degree of satisfaction equals our clients'. And that is, because we really love what we do.
We, the people
Different skills, shared passion: well thought, excellent delivered tasks. From the broader perspective to the very last detail, an entire creative process is being watermarked by each of us. Everything matters: everything we have ever seen, ever read, ever loved. A logo is not just a logo: it is a lifelong distilled result bringing together experiences, general culture, visual or organizational one.
Roxana Hodiș-Mîndraș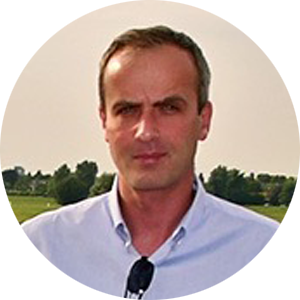 Cosmin Hodiș-Mîndraș
Graphic designer passionate about reading and computers, Cosmin does not say no to coding nor to film directing. A cameraman and video editor, always challenging the printers in search for the perfect colour, he has tried to transform his hobbies into projects … as many as they were. His biggest nightmare: an uncalibrated monitor.