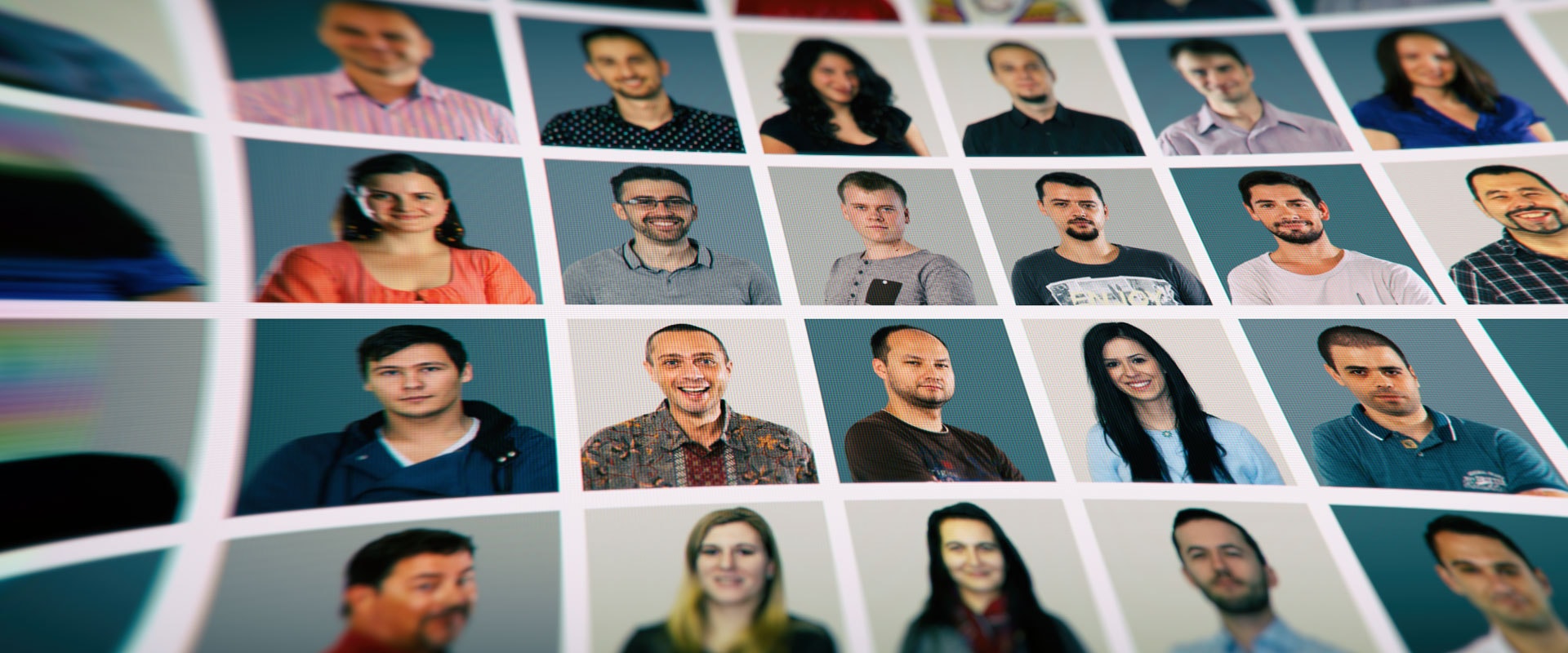 Wirtek
Wirtek is a Department of Wirtek A/S Denmark, a company developing complex IT solutions for clients such as Nokia or Texas Instruments.
Large headed warriors wanted
One cannot possibly work for a Danish company without feeling at least a bit Viking. It's not that easy though, as when it comes to Wirtek the helmets are a bit larger, designed for heads that fit comfortably .NET, C# or ASP.NET, and there is plenty of room for more.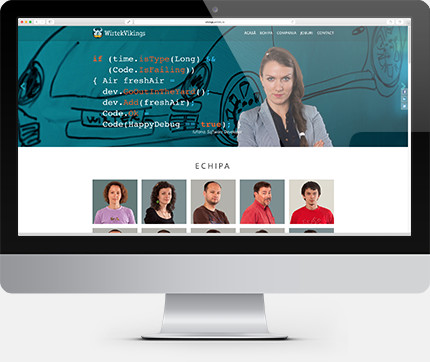 The Recruitment Center
Wirtek Vikings is a relaxed, informal website dedicated to current and especially to future employees. As much as possible we ordered the content in a single page. For the company description, however, there are dedicated pages. The design is flat, minimalistic, with bold color schemes.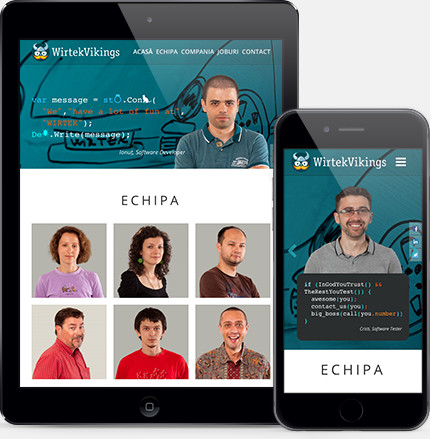 Responsive design
Having a responsive design, the website works well on various devices, from smartphones to laptops or desktops.