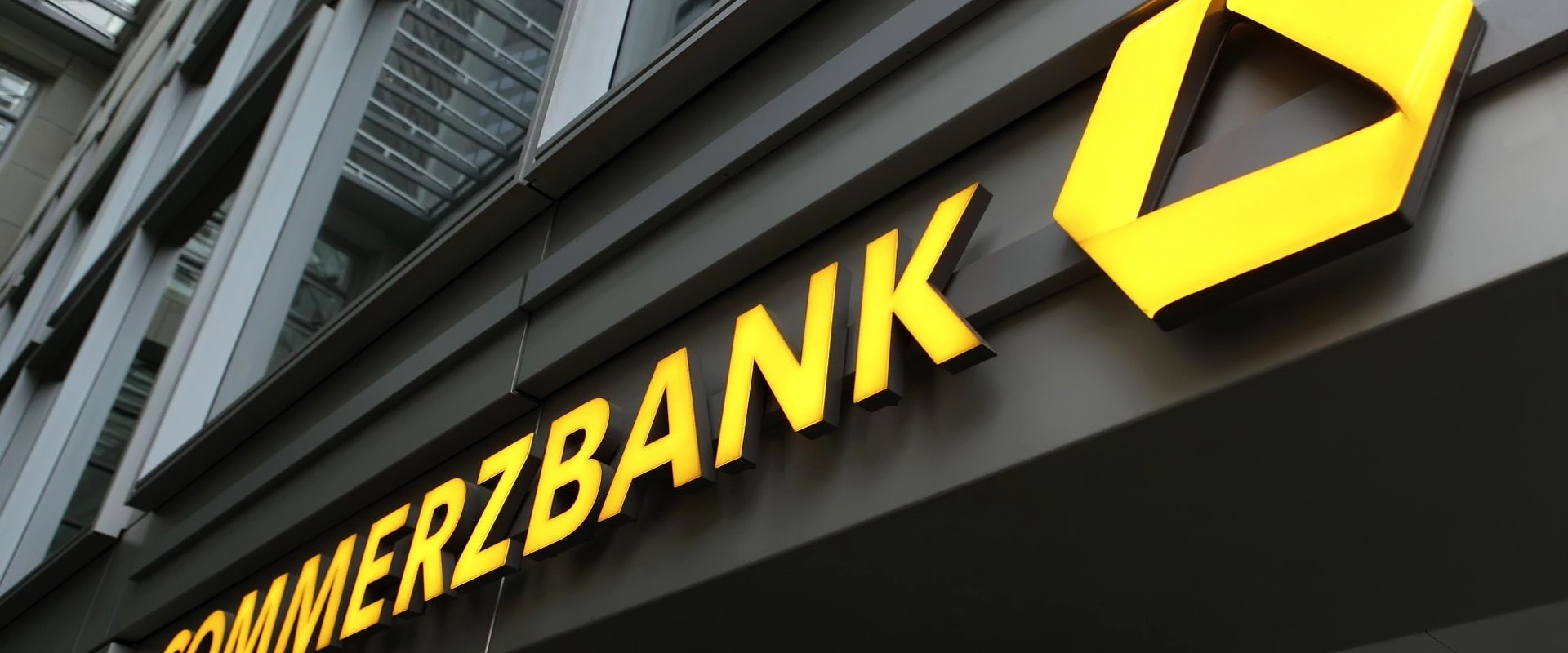 Commerzbank
Commerzbank AG is the second largest bank in Germany after Deutsche Bank. Based in Frankfurt, the bank has many activities within the country and at international level, including Asia or North America.
Internet Banking application interface
In 2011 Commerzbank has launched a program to modernize their Internet banking application. Syzygy Agency of Deutschland held a pitch. We won.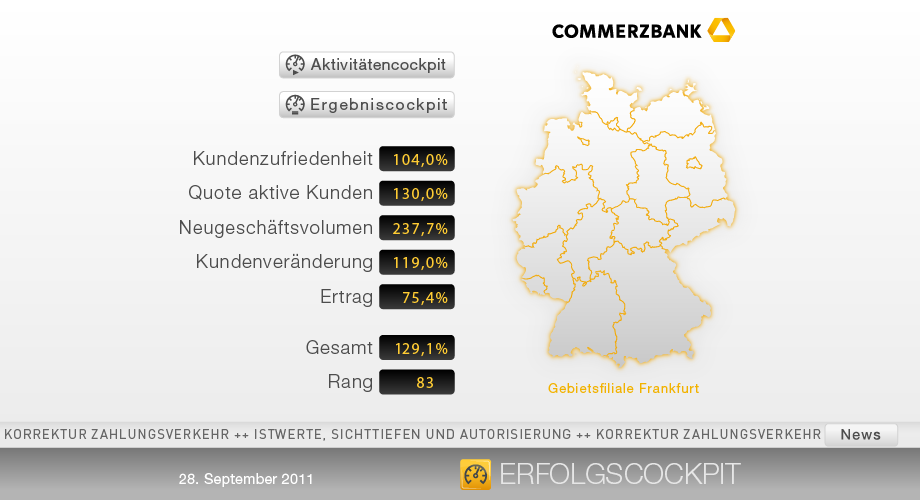 The cockpit
Respecting the client specifications we created an effective, easy to use interface, with a minimalistic design, which suggest reliability and precision. Clearly structured, all the essential information is one click away.