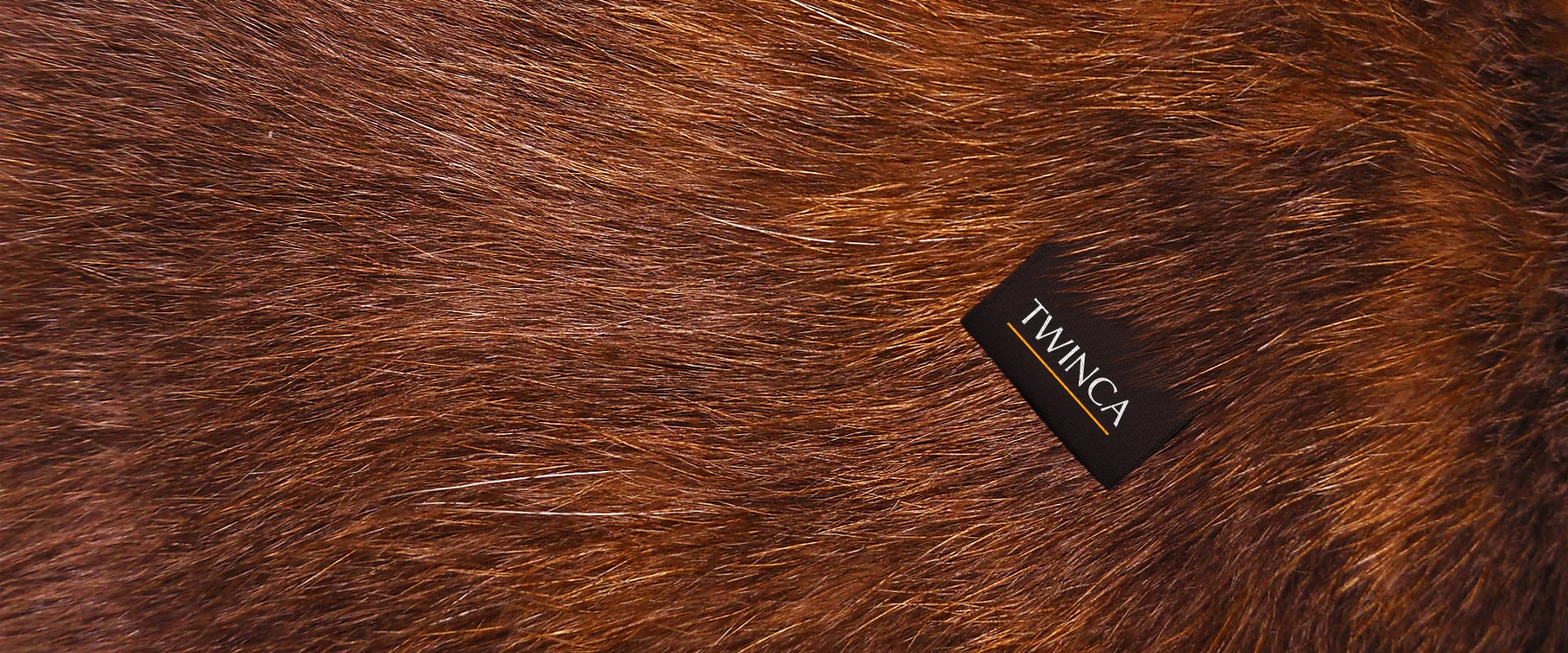 Twinca
Twinca is a Danish company, one of the world leading companies in fur farming automatisation. Hundreds of thousands of animals are raised, therefore each operation must be very precise.
twinca.dk, v2.0
Built in the 2000s, the site was already showing its age. Fixed width design, old fashioned tools for administration. Altogether, a challenge.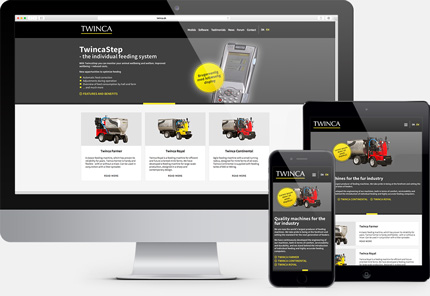 The new site
We built the site while preserving the company's visual identity, but bringing new functionality. The site is bilingual and the addition of new languages is easy. Of course, the design is responsive, adaptable to any device size. We have also implemented a forum, strongly needed by the technical support team.
TwincaStep tutorials
Technologizing a farm increases productivity and lowers costs, yet often the farmer may meet existential dilemmas: which button should I push now, the green or the red one?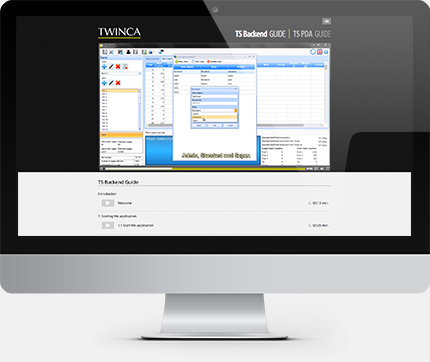 TwincaStep
TwincaStep is the software that controls the machines produced by Twinca, manages the animal families, controls their health, etc. It is highly specialized, having a server version running on PCs and a client version running on mobile devices, so an introductory video course to clarify some basic issues was needed.